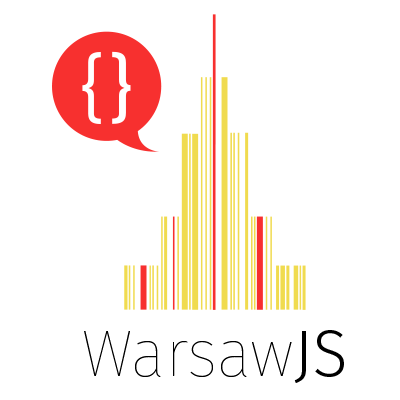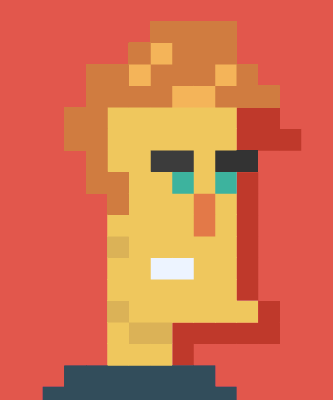 Andrey Salomatin
"Building Bridges"
2016-08-10
About me
Fullstack Web&Mobile Dev, working in startups
Love podcasting, see Code Podcast
Organizer of MoscowJS, Frontend Union Conf
I work at Productive Mobile
About the talk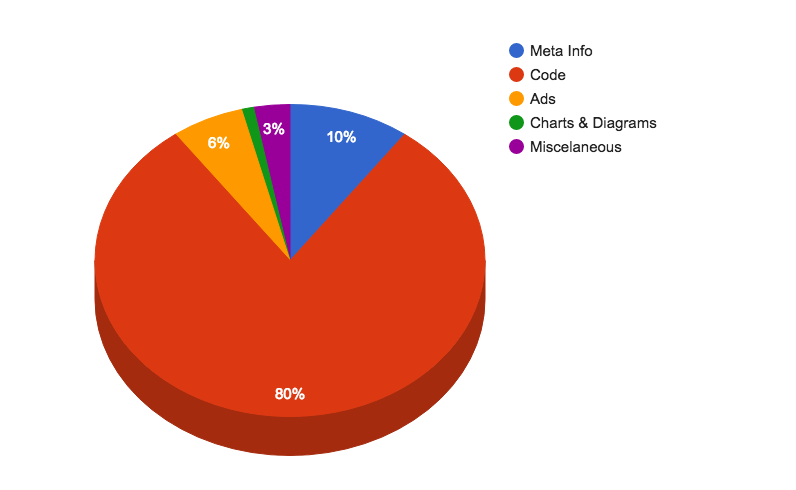 Warsaw.js, huh?
That's pretty cool, but...
Can we make it even cooler?
Let me
introduce you
Warsaw Native!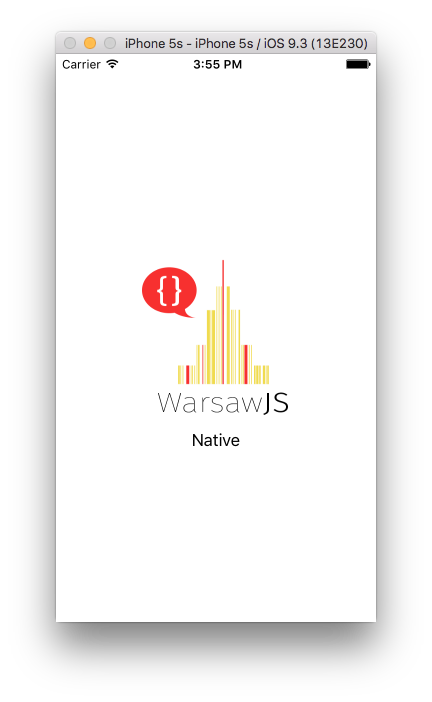 Communicating with WebViews
Communicating with WebViews
Is possible via JSContext
We can access any js objects
Code is running in the UI thread
P.S. Remember PhoneGap?
Using WebViews for evil
App can easily fake a page
Even without faking the page – the app has access to everything
Executing JS off the UI thread
Executing JS off the UI thread
Is possible using JSVirtualMachine
Can be used for any kind of JS-Native bridge
Building bridges
We underuse the Native APIs
It's relatively simple and super powerful
Warsaw.js now has it's own app to write JavaScript!
Martin Splitt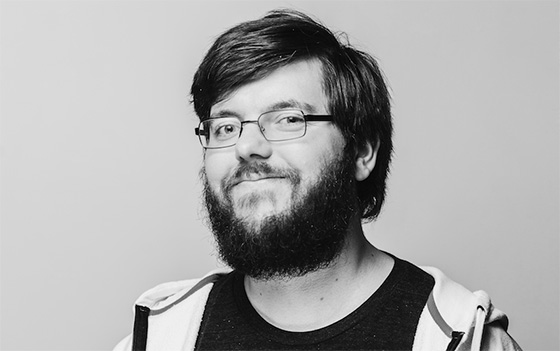 RoomVR Demo by Martin Splitt
Martin Kleppe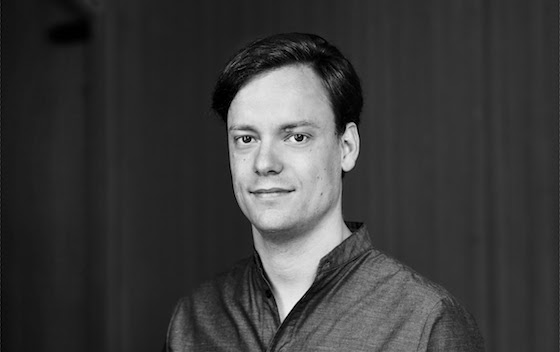 "Hello World 1k" by Martin Kleppe
Frontend Union Conf 2016
August 27, Vilnius
Enter WelcomeWarsawJS for 15% discount